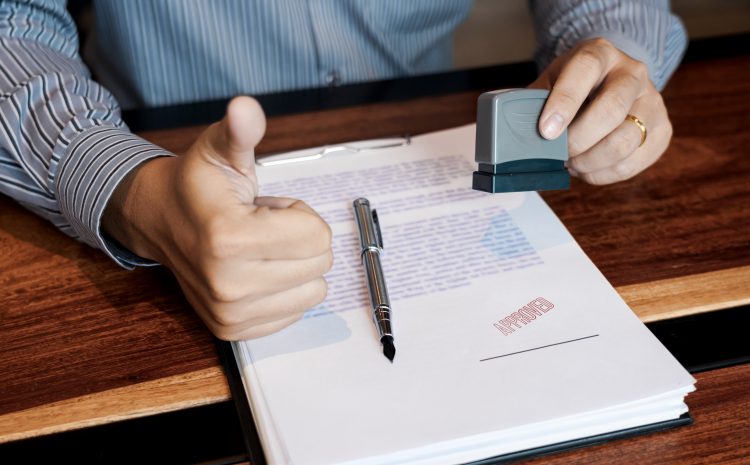 Are you looking for notary services? If so, we're your solution! From affidavits, deeds, contracts, oaths, to anything else, our team will make sure your document is signed correctly. We always have notary publics on staff.
• Certified copies
• Oaths or affirmations
• Verification on oaths or affirmations
• Acknowledgments
• Witness or attest signatures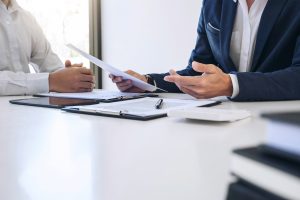 We are not attorney's licensed to practice law in the Commonwealth of PA, therefore we cannot draft legal records or give advice on legal matters.
Please note, we cannot be a witness on a will, you will need to provide your own witnesses.
In addition to the document, you will need at least ONE of the following types of VALID identification:
Driver's License
Passport
Government Issued Non-Driver ID Card
Other Government ID which contains a photograph or signature



And please remember – you MUST sign in the presence of a Notary Public. You cannot sign a document before you arrive.