YES WE REGISTER ATVS, BOATS, SNOWMOBILES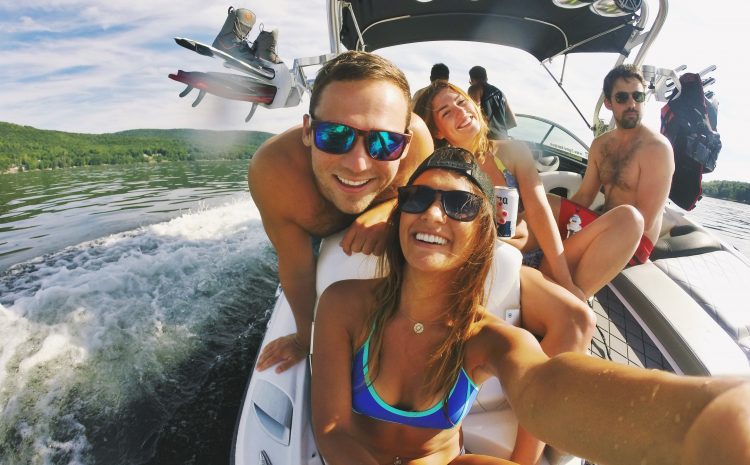 We understand that you like to have fun and play. Which is why we have services for your all your "toys."
• Boat Title Transfers
• Boat Registrations
• Launch Permits
• ATV Title Transfers
• ATV Registrations
• Snowmobile Title Transfers
• Snowmobile Registrations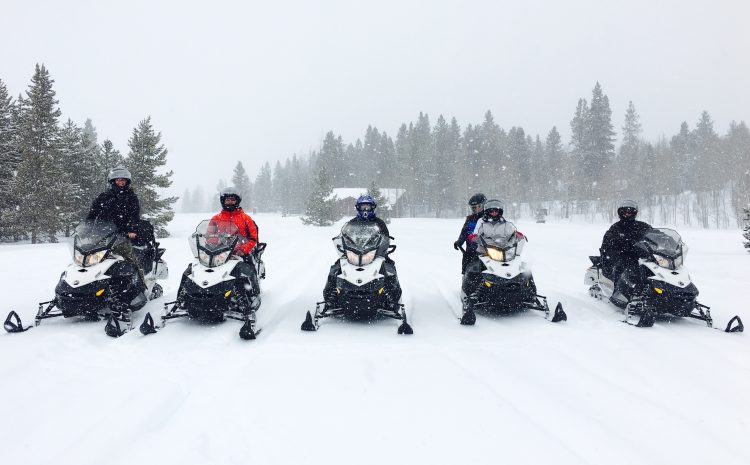 All ATV's and Snowmobiles in PA need to be titled and registered with DCNR. The type of registration you need depends on where you plan to ride (exclusively on your own property or on other property). Check out more of DCNR's registration qualifications for ATVs or Snowmobiles.

For ATVs, you will be issued a registration plate, as well as an expiration sticker (if applicable).  For Snowmobiles, you will be issued two identical registration decals and two expiration stickers.
Title
PA Driver's License or Identification card
Bill of sale
If out of state: Proof of VIN # [physical ATV or snowmobile, VIN tracing, photos]

Remember, you need proof of liability insurance carried with you when you ride anywhere off your property.  Call us for a quick insurance quote, or visit www.lansdowneinsurance.com!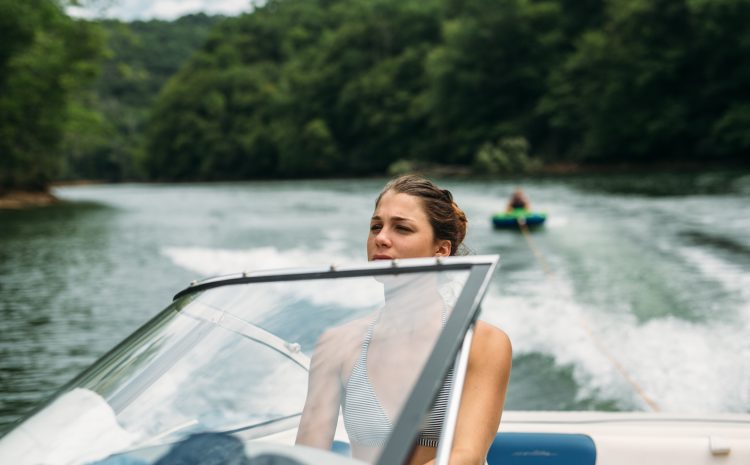 Per the Pennsylvania Fish & Boat Commission, boats powered by gas, diesel or electric motor, or boats documented by the U.S. Coast Guard for recreational purposes must be titled and registered. A boat should be registered in the state of primary use. For more information, visit PFBC.

Boat titles and registrations are similar to car titles and registrations. You will be issued a registration card valid for two years (expiring March 31 of the second year). A boat title is a legal document proving ownership. These are both issued by the Fish & Boat Commission.

You will be issued a temporary registration card from us, and your registration documents will be mailed to you from PFBC once they are processed.
Title
Driver's License or Government issued ID
Bill of sale
Other forms may be required, such as gift affidavit, etc.